Anyone, 6 months of age and older, is eligible to receive the COVID-19 vaccine. Find your nearest vaccination location at vaccines.gov.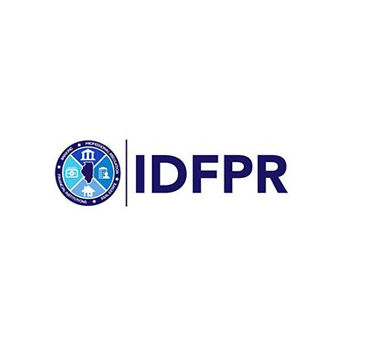 The Mission of the Illinois Department of Financial and Professional Regulation is:
To protect the residents of Illinois,
To ensure the safety and soundness of financial institutions,
To ensure that competent professionals are licensed to provide services to the public, and,
To enhance commerce in the state for the benefit of all its residents.