Anyone, 6 months of age and older, is eligible to receive the COVID-19 vaccine. Find your nearest vaccination location at vaccines.gov.
Water Pollution Control Permit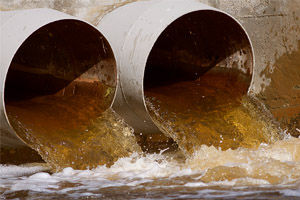 Permit programs are among the basic tools the Agency uses to regulate wastewater discharges to Illinois streams and lakes. They provide facility owners and the public with a discharge specific interpretation of the law and regulations.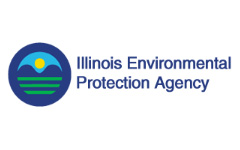 Provided by
Environmental Protection Agency