Anyone, 6 months of age and older, is eligible to receive the COVID-19 vaccine. Find your nearest vaccination location at vaccines.gov.
Senior Health Assistance Program (SHAP)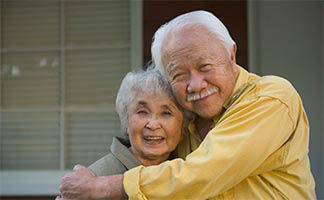 Provides technical assistance, phone support and counseling in order to help Medicare beneficiaries eligible for the Medicare Part D benefit select and enroll in Part D plans and eligible persons (including those under the age of 60) to apply for Medicare Savings Programs (MSP), Social Security Administration's (SSA) Low-Income Subsidy (LIS) Program, Medicare Part B Prevention and Wellness benefit and other prescription drug assistance program options.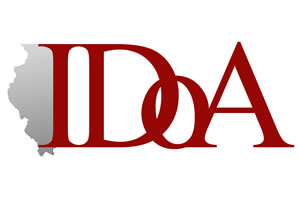 Provided by
Department on Aging