Anyone, 6 months of age and older, is eligible to receive the COVID-19 vaccine. Find your nearest vaccination location at vaccines.gov.
Find School Safety Information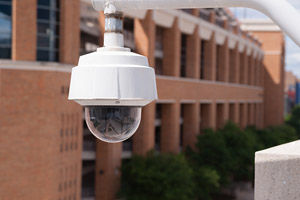 Find links to the School Safety Drill Act, Joint Rules adopted by the Office of the State Fire Marshal and ISBE, forms for documenting minimum compliance, a School Emergency and Crisis Response Plan Template, and other multi-hazard training documents.
Provided by
Board of Education