Anyone, 6 months of age and older, is eligible to receive the COVID-19 vaccine. Find your nearest vaccination location at vaccines.gov.
Find School Grants & Information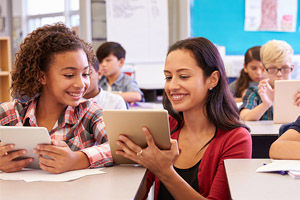 ISBE offers numerous direct grant opportunities through state and federal funds received by the agency. ISBE also publicizes some opportunities for school districts to apply directly to federal agencies or private/corporate foundations for funding.
Provided by
Board of Education