Anyone, 6 months of age and older, is eligible to receive the COVID-19 vaccine. Find your nearest vaccination location at vaccines.gov.
Find Information on School Climate and Bullying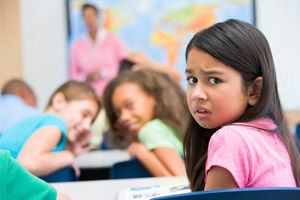 Bullying behavior in schools can harm students' social and emotional wellbeing and pose a significant barrier to learning. Find resources for creating and maintaining safe and inclusive school environments for all students.
Provided by
Board of Education