Anyone, 6 months of age and older, is eligible to receive the COVID-19 vaccine. Find your nearest vaccination location at vaccines.gov.
Safely & Environmentally Dispose of Pharmaceuticals
The Illinois EPA has launched an initiative in collaboration with partners in both the private and public sector to promote environmentally responsible disposal of unwanted/expired medications.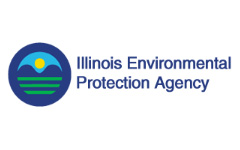 Provided by
Environmental Protection Agency