Anyone, 6 months of age and older, is eligible to receive the COVID-19 vaccine. Find your nearest vaccination location at vaccines.gov.
Find Road Conditions
The real-time maps on the Travel Midwest site are created from data provided by a variety of sources including the Illinois DOT, the Illinois Tollway, the Chicago Skyway, the Wisconsin DOT, the Indiana DOT, the Indiana Toll Road, the Michigan DOT and the Minnesota DOT.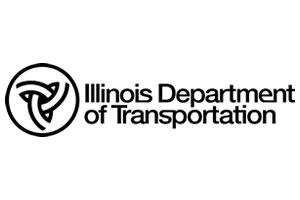 Provided by
Department of Transportation