Anyone, 6 months of age and older, is eligible to receive the COVID-19 vaccine. Find your nearest vaccination location at vaccines.gov.
Report Elder Abuse (Adult Protective Services)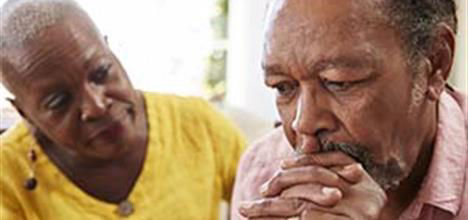 APS protects adults ages 60 or older and people with disabilities ages 18-59. Suspected abuse can be reported through the APS hotline. APS is locally coordinated through 45 provider agencies; caseworkers receive reports, conduct investigations and work with older adults to resolve abusive situations.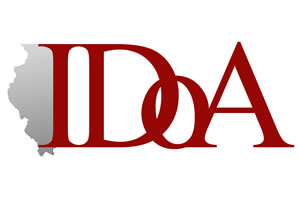 Provided by
Department on Aging