Anyone, 6 months of age and older, is eligible to receive the COVID-19 vaccine. Find your nearest vaccination location at vaccines.gov.
Register for or Schedule a Cowboy Action Shooting Event
Shooting enthusiasts can learn more about how to register for or scheduling a cowboy action shooting event at Sparta's WSRC.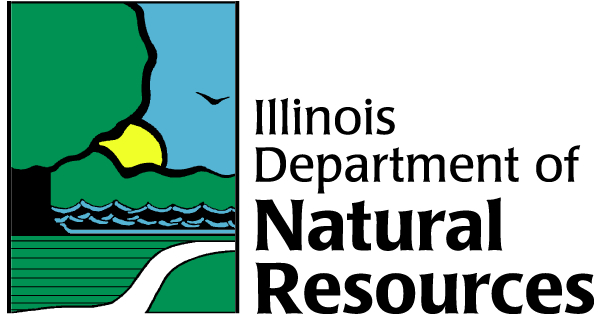 Provided by
Department of Natural Resources