Anyone, 6 months of age and older, is eligible to receive the COVID-19 vaccine. Find your nearest vaccination location at vaccines.gov.
Public Water Supply Permits
New and existing public water supplies which intend to construct new water supply facilities, modify existing treatment facilities or equipment, or extend water mains are required to obtain a construction permit from the Division of Public Water Supplies. Public water suppliers are also required to obtain an operating permit before putting newly constructed equipment, facilities or mains into operation.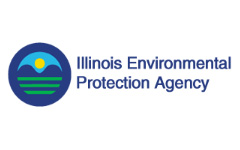 Provided by
Environmental Protection Agency