Anyone, 6 months of age and older, is eligible to receive the COVID-19 vaccine. Find your nearest vaccination location at vaccines.gov.
Find Public Transportation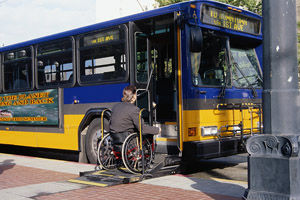 IDOT provides technical assistance and financial resources to public transportation providers and rail operators in an effort to provide mobility options that support an interconnected transportation network allowing efficient movement of people and goods throughout the state.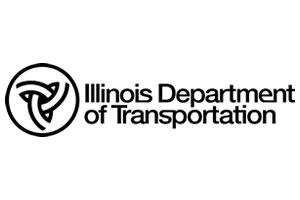 Provided by
Department of Transportation