Anyone, 6 months of age and older, is eligible to receive the COVID-19 vaccine. Find your nearest vaccination location at vaccines.gov.
Oversize/Overweight Permits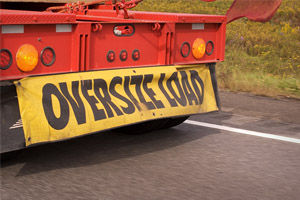 IDOT may, at its discretion, upon application and good cause being shown therefore, issue special permits authorizing applicants to operate or move a vehicle or combination of vehicles of a size or weight of vehicle or load exceeding the maximum specified in this Act or otherwise not in conformity with this Act upon any highway under the jurisdiction of the state of Illinois.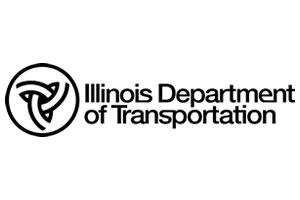 Provided by
Department of Transportation