Anyone, 6 months of age and older, is eligible to receive the COVID-19 vaccine. Find your nearest vaccination location at vaccines.gov.
MEDI Provider & Payees Registration
This is a secure Website for the Illinois Department of Healthcare and Family Services, directed to medical providers. It allows authorized users online access to departmental information on the following HFS programs: Medical Assistance Information for Medicaid Providers, All Kids and FamilyCare Programs, Child Support Case Information, Cost Calculation For Medicaid School-Based Health Services.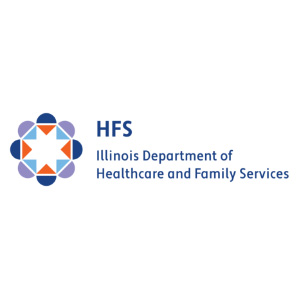 Provided by
Healthcare and Family Services