Anyone, 6 months of age and older, is eligible to receive the COVID-19 vaccine. Find your nearest vaccination location at vaccines.gov.
Livestock Premises Registration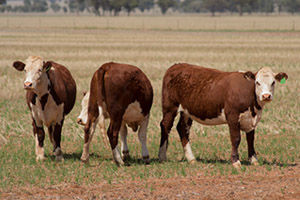 Premise registration is the first step you can take to protect your investment in Illinois' livestock industry. A database of locations where livestock are produced, raised and kept also aids animal health officials.
Provided by
Department of Agriculture