Anyone, 6 months of age and older, is eligible to receive the COVID-19 vaccine. Find your nearest vaccination location at vaccines.gov.
Land Pollution Control Permit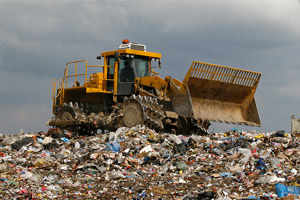 If you store, transfer, treat or dispose of municipal or industrial waste, then you may need a permit from the Bureau of Land for these activities.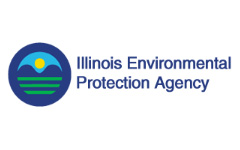 Provided by
Environmental Protection Agency