Anyone, 6 months of age and older, is eligible to receive the COVID-19 vaccine. Find your nearest vaccination location at vaccines.gov.
IL Partners in Policymaking Leadership Training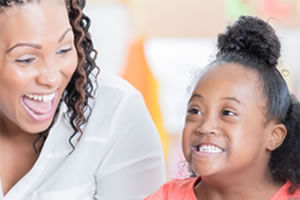 Partners in Policymaking® is a leadership training program designed for parents of school age children with developmental disabilities and adults with disabilities. The Partners program was created by the Minnesota Governor's Council on Developmental Disabilities more than 30 years ago, and has since been offered nationally and internationally.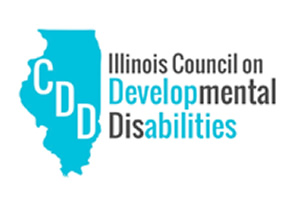 Provided by
Illinois Council on Developmental Disabilities