Anyone, 6 months of age and older, is eligible to receive the COVID-19 vaccine. Find your nearest vaccination location at vaccines.gov.
Find Historical Maps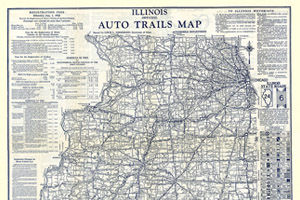 The State Library Map site allows you to discover the map databases as well as obtain information on how to access the maps within the State Library.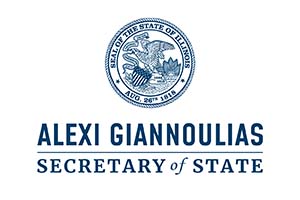 Provided by
Office of the Secretary of State