Anyone, 6 months of age and older, is eligible to receive the COVID-19 vaccine. Find your nearest vaccination location at vaccines.gov.
Health Facilities and Services Review Board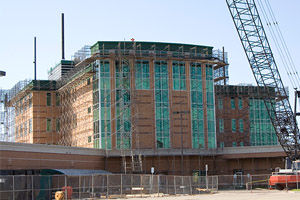 The Board, through its certificate of need program aimed at containing health care costs, approves or disapproves applications for construction or expansion of health care facilities to avoid unnecessary duplication of such facilities and promotes development of facilities in areas where needed.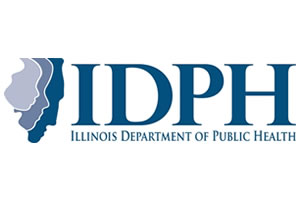 Provided by
Public Health, Department of