Anyone, 6 months of age and older, is eligible to receive the COVID-19 vaccine. Find your nearest vaccination location at vaccines.gov.
Find Assistance for Grandparents Raising Grandchildren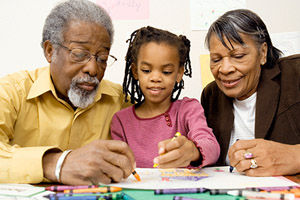 IDoA and the Illinois Task Force on Grandparents Raising Grandchildren work to locate, assist, and promote awareness of grandparent-headed households. The program has established support groups; financial and technical assistance; and referral assistance.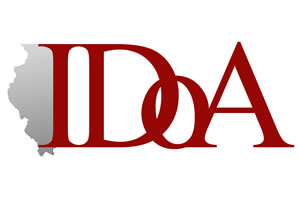 Provided by
Department on Aging