Anyone, 6 months of age and older, is eligible to receive the COVID-19 vaccine. Find your nearest vaccination location at vaccines.gov.
Grain Dealers & Grain Warehouse License Application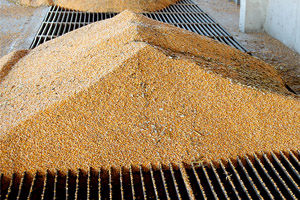 The Department of Agriculture licenses grain dealers and grain warehouses and examines the books and records of each at least once annually, checking for compliance with the Illinois Grain Code.
Provided by
Department of Agriculture