Anyone, 6 months of age and older, is eligible to receive the COVID-19 vaccine. Find your nearest vaccination location at vaccines.gov.
Firefighter Training and Promotions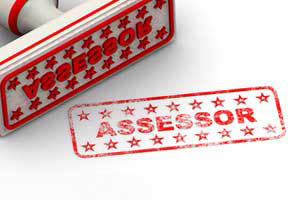 As part of the Illinois firefighter promotion process, a candidate's qualifications are evaluated by a Joint Labor and Management Committee (JLMC) Assessor. The JLMC assessors must meet requirements of their own which are also established by the JLMC. Certified JLMC assessors will be listed here.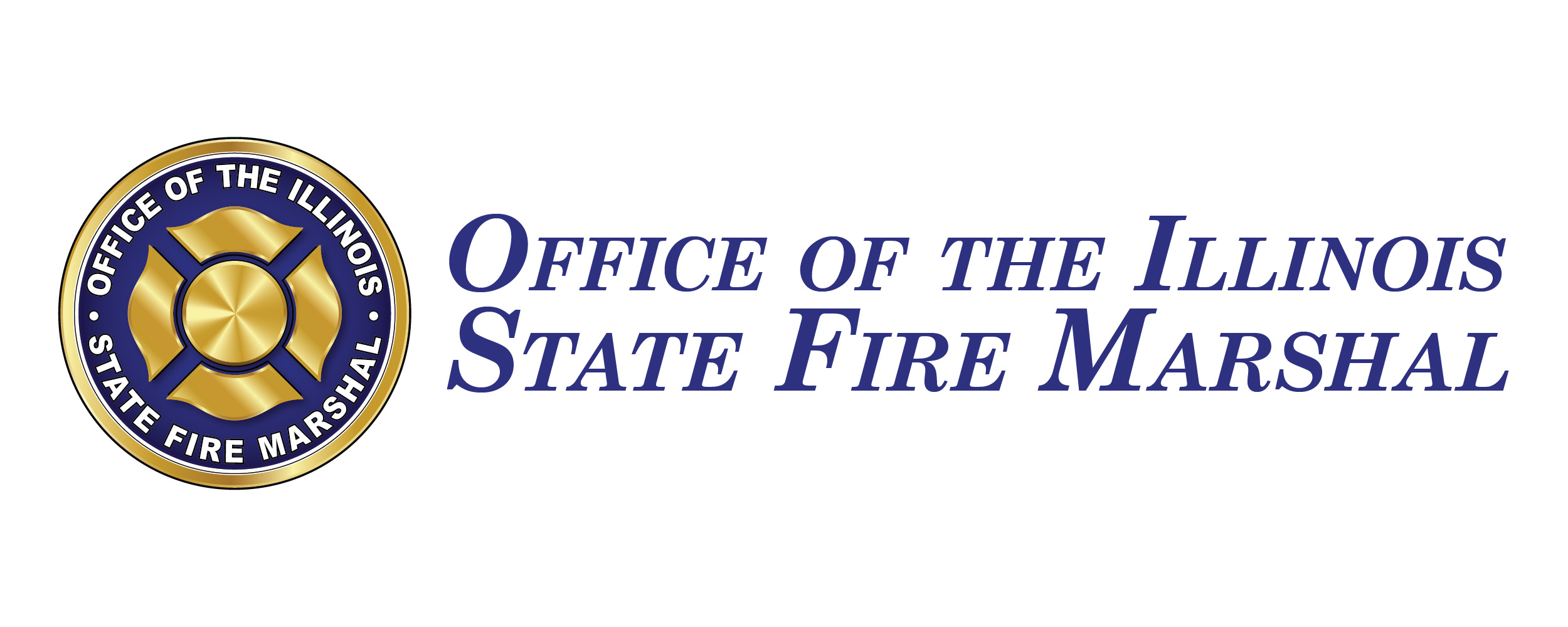 Provided by
State Fire Marshal