Anyone, 6 months of age and older, is eligible to receive the COVID-19 vaccine. Find your nearest vaccination location at vaccines.gov.
Find Equal Pay Information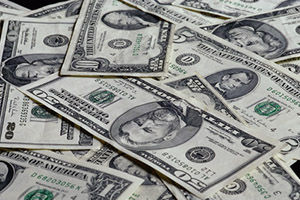 The Equal Pay Act prohibits employers with four or more employees from paying unequal wages to men and women for doing the same or substantially similar work.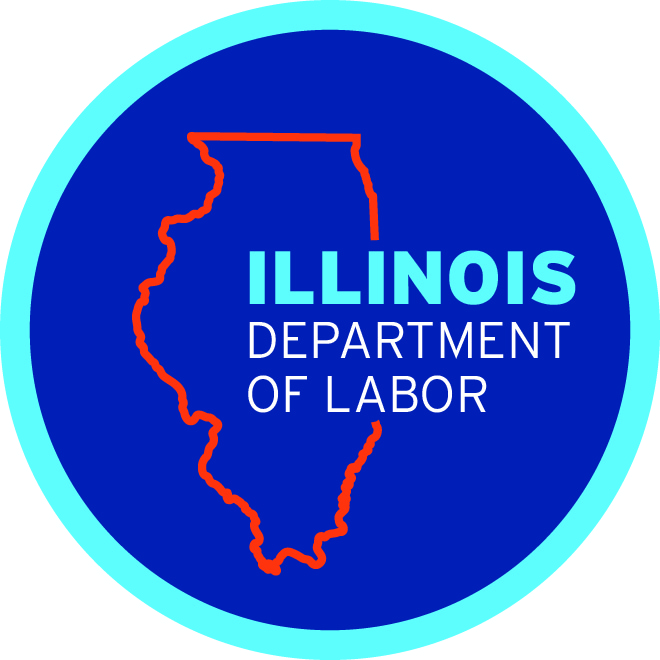 Provided by
Department of Labor