Anyone, 6 months of age and older, is eligible to receive the COVID-19 vaccine. Find your nearest vaccination location at vaccines.gov.
Financial Aid: Grants and Scholarships
ISAC manages and administers numerous college financial aid and scholarship, and repayment programs on behalf of the state, including the Monetary Award Program (MAP), the largest grant program for low-income college students in the state. Visit ISAC.org or call our call center for information on eligibility and applications for state financial aid.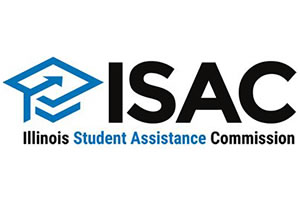 Provided by
Illinois Student Assistance Commission