Anyone, 6 months of age and older, is eligible to receive the COVID-19 vaccine. Find your nearest vaccination location at vaccines.gov.
Get State Assistance for Home Energy Improvements to Lower Energy Bills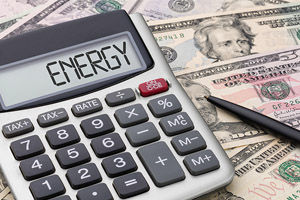 The Illinois Home Weatherization Assistance Program (IHWAP) helps low income residents and households conserve fuel and reduce energy costs by making their homes more energy efficient.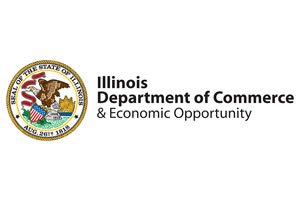 Provided by
Department of Commerce and Economic Opportunity