Anyone, 6 months of age and older, is eligible to receive the COVID-19 vaccine. Find your nearest vaccination location at vaccines.gov.
Emergency Medical Services Licensing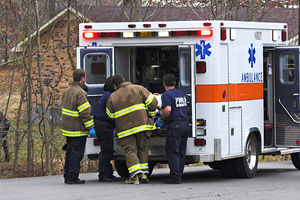 IDPH licenses people in the State of Illinois to assure they are competent and keep current in the practice of Emergency Medical Services. This includes the licensing of EMT-Basic, EMT-Intermediate, Advanced EMT, Paramedic, Lead Instructor, Emergency Medical Dispatcher, First Responder, Pre-Hospital Registered Nurse, and Emergency Communications Registered Nurse. Much of the Illinois EMS personnel licensing process can be transacted on online, using the links and forms available on this page.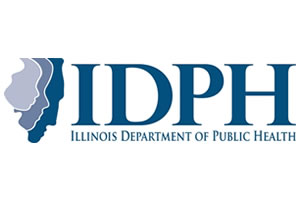 Provided by
Public Health, Department of