Anyone, 6 months of age and older, is eligible to receive the COVID-19 vaccine. Find your nearest vaccination location at vaccines.gov.
Drinking Water Operator Certification
To protect public health, drinking water treatment systems must be properly operated and maintained. For this reason, and to protect the financial investment of drinking water supplies, the Illinois EPA operates a Drinking Water Operator Certification Program that certifies the technical competency of operators of community water supplies.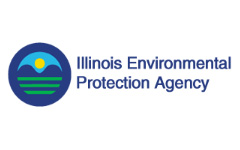 Provided by
Environmental Protection Agency