Anyone, 6 months of age and older, is eligible to receive the COVID-19 vaccine. Find your nearest vaccination location at vaccines.gov.
Doing Business with the Fire Marshal
Information on Boiler licensing and license payments, elevator licensing and payments, fire sprinkler contractor information, pyrotechnic licensing, fire equipment distributor licensing, underground storage tank (UST) installation, UST contractor licensing and renewal, and motor fuel dispensing facility information.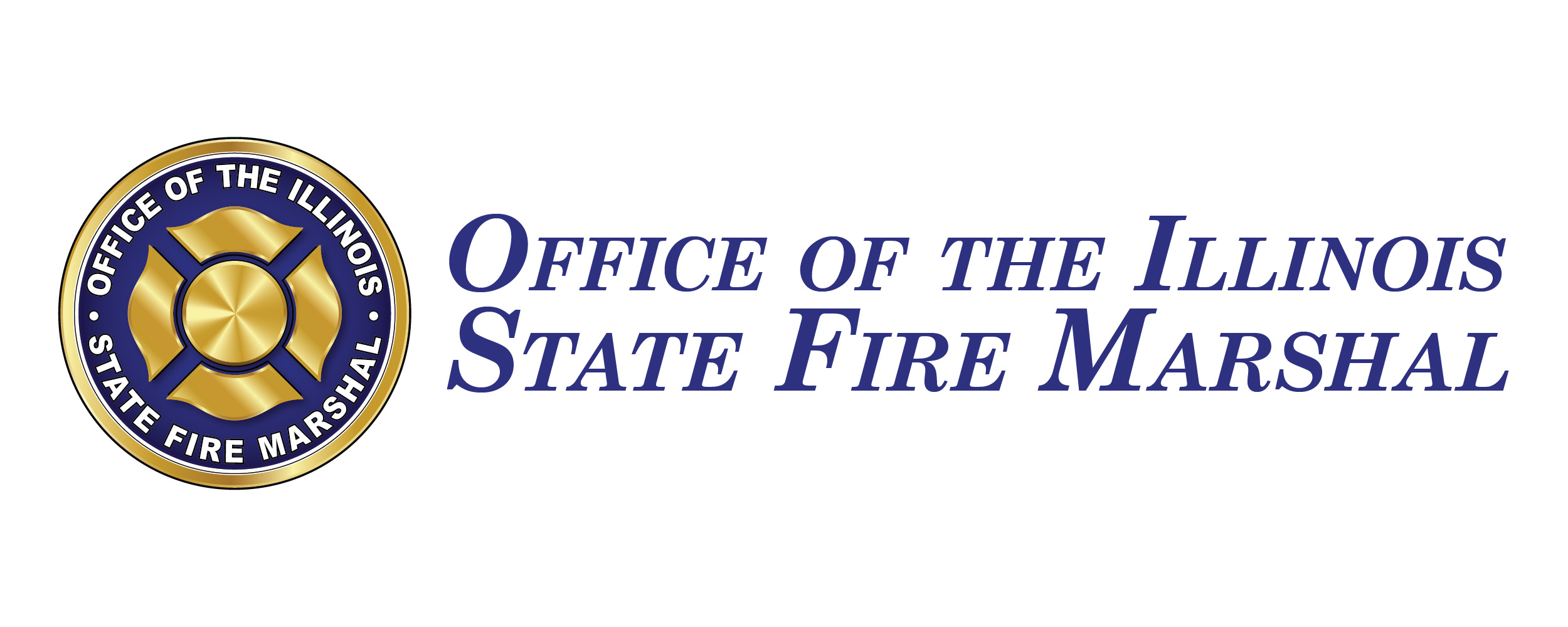 Provided by
State Fire Marshal