Anyone, 6 months of age and older, is eligible to receive the COVID-19 vaccine. Find your nearest vaccination location at vaccines.gov.
Disaster Response Volunteer Opportunities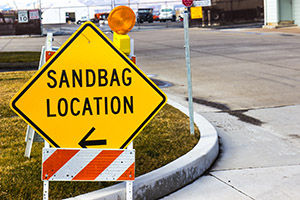 In addition to providing assistance before and during disasters, volunteers can be utilized after a disaster or emergency for a variety of tasks. These links provide information on several volunteer opportunities in Illinois.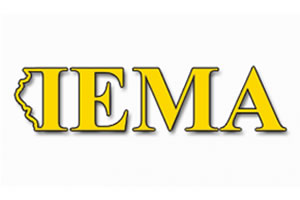 Provided by
Emergency Management Agency