Anyone, 6 months of age and older, is eligible to receive the COVID-19 vaccine. Find your nearest vaccination location at vaccines.gov.
Chronic Wasting Disease Results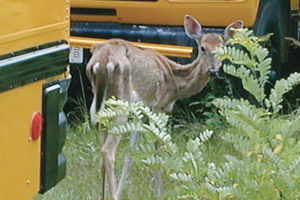 This site provides consolidated Chronic Wasting Disease (CDW) information: CWD statistics shows Total Cases per Year and Total Cases per Year per County, FAQ's, a query system, test results, other CWD resources and annual reports.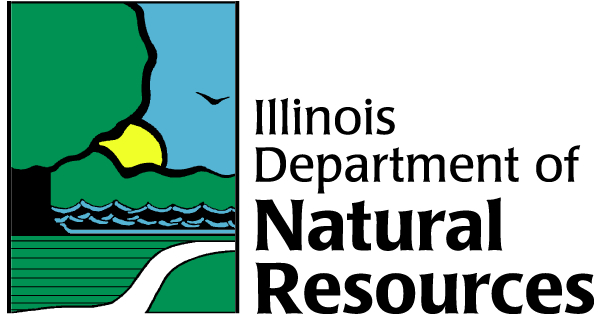 Provided by
Department of Natural Resources