Anyone, 6 months of age and older, is eligible to receive the COVID-19 vaccine. Find your nearest vaccination location at vaccines.gov.
Illinois Agricultural Coop Search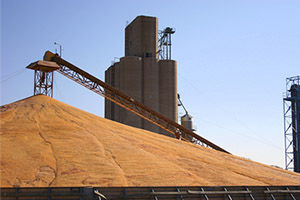 The Illinois Department of Agriculture tracks agricultural cooperatives in the state of Illinois. This directory is designed to help farmers find additional resources in their community.
Provided by
Department of Agriculture