Anyone, 6 months of age and older, is eligible to receive the COVID-19 vaccine. Find your nearest vaccination location at vaccines.gov.
Find Competitions Entry & Results Information at the Illinois State Fair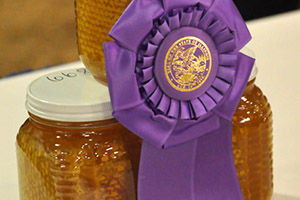 Find out who the winners are in any one of the hundreds of competitions going on during the fair. From grand champion livestock to husband caller, winners are posted almost immediately after judging.
Provided by
Department of Agriculture