Anyone, 6 months of age and older, is eligible to receive the COVID-19 vaccine. Find your nearest vaccination location at vaccines.gov.
Circuit Breaker License Plate Discount Refunds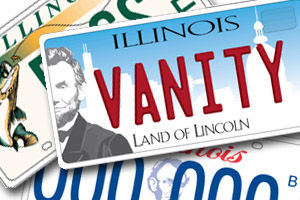 The Benefit Access Program Request allows reimbursement for those who are participating in the Benefit Access program for reimbursement with regard to license plates and sticker renewal.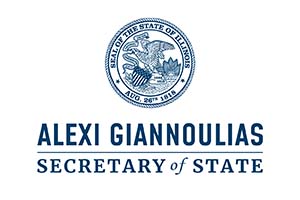 Provided by
Office of the Secretary of State