Anyone, 6 months of age and older, is eligible to receive the COVID-19 vaccine. Find your nearest vaccination location at vaccines.gov.
CDL Appointment Scheduling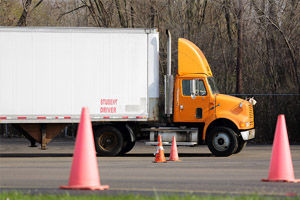 Commercial Drivers License (CDL) Scheduling allows you to schedule a CDL appointment on line. It also discusses what is required to schedule an appointment or to call regarding information concerning CDL's.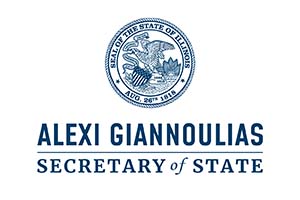 Provided by
Office of the Secretary of State