Anyone, 6 months of age and older, is eligible to receive the COVID-19 vaccine. Find your nearest vaccination location at vaccines.gov.
Cash and Food Stamps Assistance (SNAP)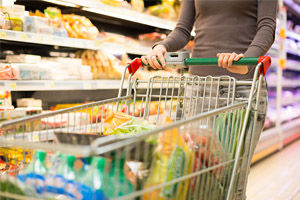 The Supplemental Nutrition Assistance Program (SNAP) (formerly Food Stamps) helps low-income people and families buy the food they need for good health. The program is managed by the Food and Nutrition Service (FNS) of the United States Department of Agriculture. The Department of Human Services administers the program in Illinois.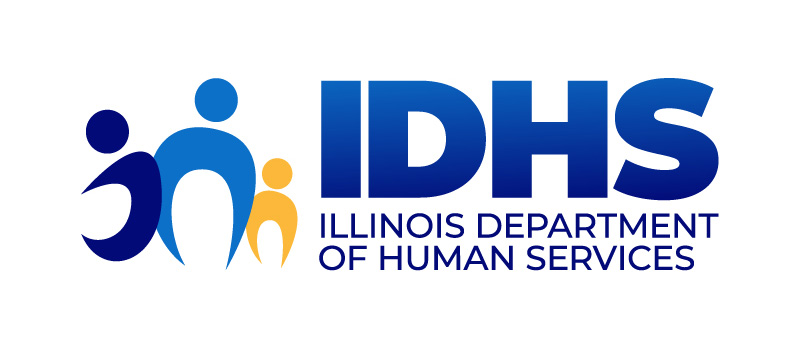 Provided by
Department of Human Services