Anyone, 6 months of age and older, is eligible to receive the COVID-19 vaccine. Find your nearest vaccination location at vaccines.gov.
Medical Cannabis Patient Registry Program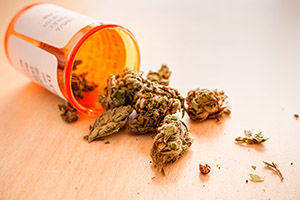 In August 2013, Illinois became the 20th state to authorize a program for the cultivation and dispensing of cannabis for medical purposes. The Medical Cannabis Registry Program is a statewide program that allows patients access to medical marijuana who meet one of the qualifying conditions. The Illinois Department of Public Health manages the registry by reviewing and processing applications and issuing registry cards to Illinois residents meeting program requirements. IDPH protects patient confidentiality while striving to ensure timely accessibility to cannabis for registered patients.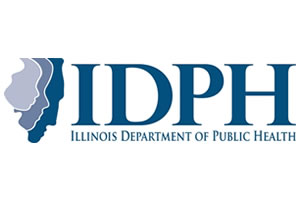 Provided by
Public Health, Department of