Anyone, 6 months of age and older, is eligible to receive the COVID-19 vaccine. Find your nearest vaccination location at vaccines.gov.
Find Assistive Technology for Students with Disabilities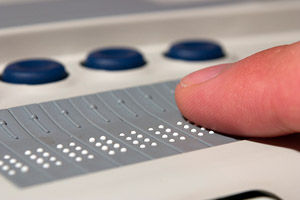 Learn more about equipment, funding, consultation, evaluation resources, implementation strategies, best practices, and other services available to ensure children with disabilities have access to a free and appropriate public education.
Provided by
Board of Education