Anyone, 6 months of age and older, is eligible to receive the COVID-19 vaccine. Find your nearest vaccination location at vaccines.gov.
Apply for Job Coaching & Day Services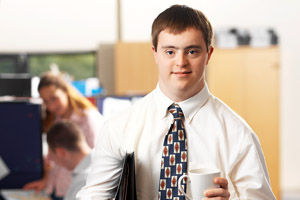 Day programs are offered to adults who have a developmental disability who live in residential settings, by themselves or with family. Programs may include daily living skills, outings, vocational training, employment opportunities and recreation.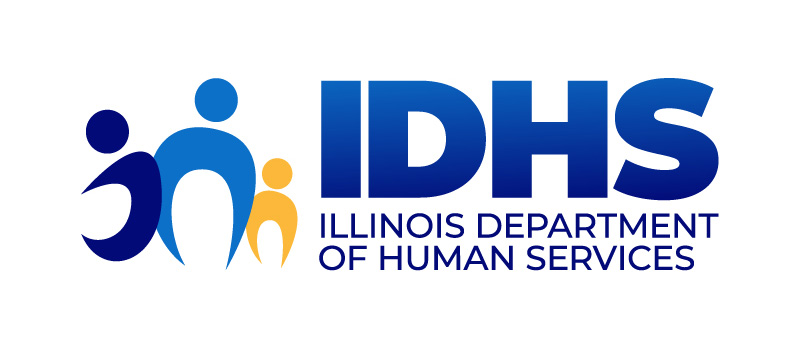 Provided by
Department of Human Services