Anyone, 6 months of age and older, is eligible to receive the COVID-19 vaccine. Find your nearest vaccination location at vaccines.gov.
Automated Medication Dispenser Program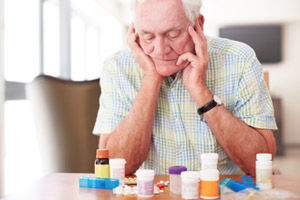 The Medication Management Demonstration (MMDP) seeks to reduce medication error rates and improve outcomes in clients who have historically been challenged by managing multiple medications at home. An in-home assessment will be completed for each client and a certified pharmacist will conduct comprehensive medication reconciliation and review.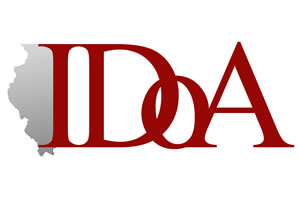 Provided by
Department on Aging