Anyone, 6 months of age and older, is eligible to receive the COVID-19 vaccine. Find your nearest vaccination location at vaccines.gov.
Airport & Heliport Certification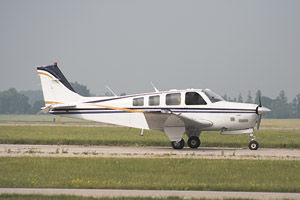 IDOT is empowered and directed to encourage, foster and assist in the development of aeronautics in this state and to encourage the establishment of airports and other air navigation facilities. The Division of Aeronautics classifies and approves airports and restricted landing areas and any alterations or extensions thereof.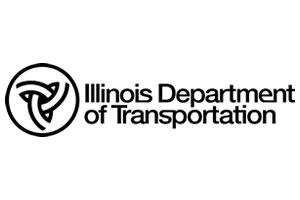 Provided by
Department of Transportation