Anyone, 6 months of age and older, is eligible to receive the COVID-19 vaccine. Find your nearest vaccination location at vaccines.gov.
Aggregate Material Approval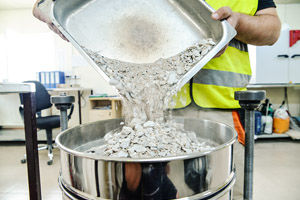 Various tests, including quality, freeze-thaw and alkali-silica reactivity (ASR) are performed on aggregates used for road and bridge construction in Illinois. These tests quantify the physical characteristics of each aggregate product from each source. Development and evaluation of all statewide aggregate related policies, procedures and specifications are continually modified to keep them current with new technologies and test procedures. Provides information regarding the process and how to get materials approved.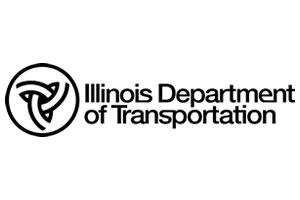 Provided by
Department of Transportation